When the temperatures turn crisp, we love to get comfy with a luxe throw or cloud-like sweater. And since home is where we create our fall cocoon, it's lovely to wrap our walls up in something cozy as well. Whether you're rethinking a room or refreshing some cabinets, we tapped a group of designers for their expert insights into the top fall 2023 paint color trends.
Our design-minded guiding lights this fall include Becca Stern, co-founder and creative director of Mustard Made; Kristin Marino of KozyKasa; Sarah Tract of Sarah Tract Interiors; and Demaudecia Taylor, color consultant at Farrow & Ball.
The 5 Buzziest Paint Color Trends of Fall 2023, According to Designers
The following shades a trends may vary, but a sense of warmth connects them all.
#1. Creamy White > Crisp White
As we bid the sterile white wall trend a long overdue adieu, we're welcoming in a new kind of neutral. "Going for a creamier, warmer white instead of the crisp, bright white we've been seeing in recent years is a great way to warm up your space while still keeping a neutral palette," shares Kristin Marino of KozyKasa.
A few of Marino's favorite warm whites…
Farrow & Ball's Demaudecia Taylor seconds the trend with her own pick, Au Lait No. CB9, which will pair beautifully with all the fall colors in this story.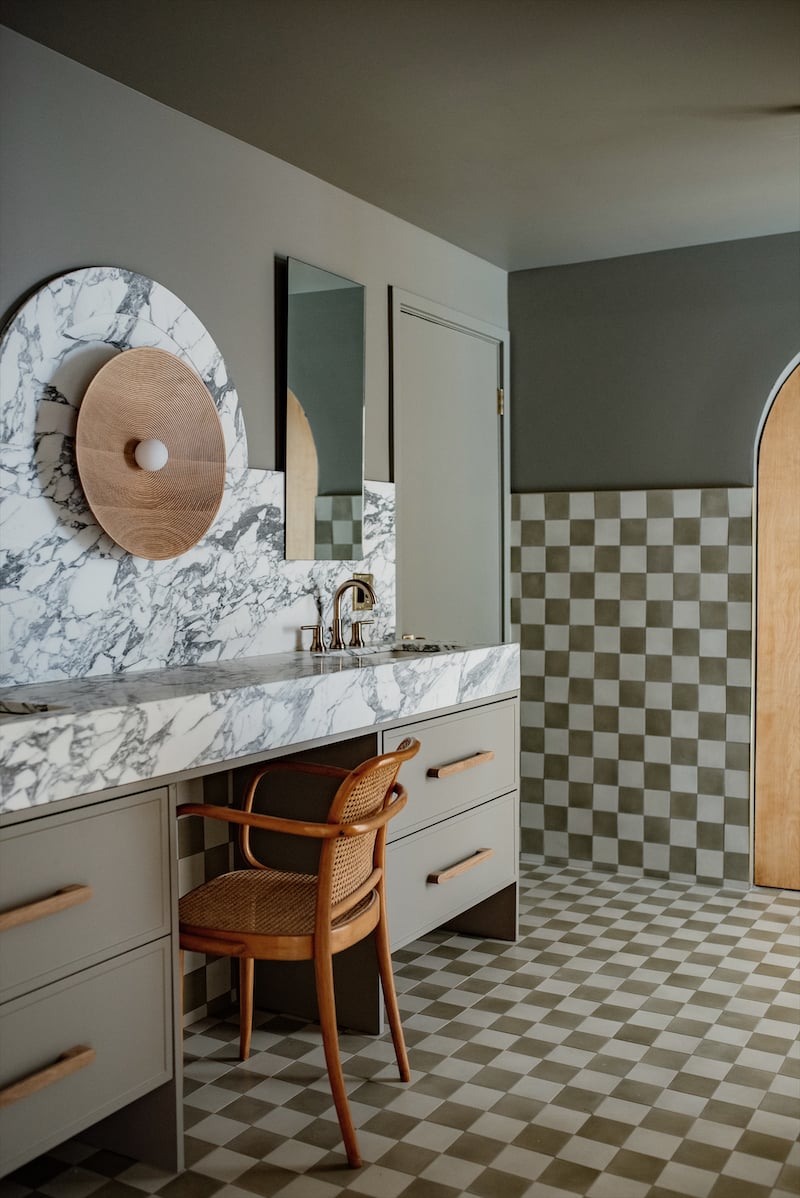 #2. Earthy Greens
"My favorite color for autumn 2023 would have to be Sage," shares Mustard Made founder Becca Stern, who drenched her sons' room in the calming, earthy shade of green—a perfect match with the Australian brand's Sage-hued line.
"It pairs beautifully with deeper, traditional autumnal colors, like rust and olive," Stern adds. "It's also really versatile and can be used in just about any room, from a kid's bedroom to a kitchen or workspace. If you want to go all-in sage is a great option for color drenching your space. Or, for a more subtle approach, it can be used as a highlight to a room, through painted trim or a statement furniture piece."
#3. Jewel Tones
"Rich hues and jewel-toned colors are perfect for welcoming autumn," shares Taylor, a color consultant for Farrow & Ball. "Here are a couple of colors that are quickly rising in popularity."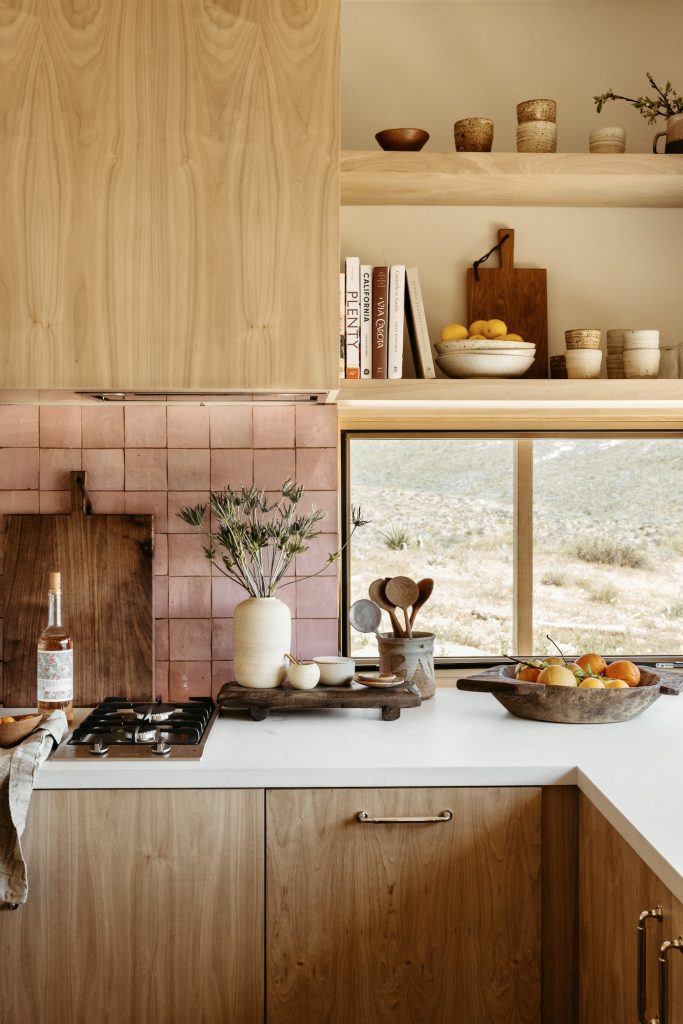 #4. Warm and Timeless
Though we love the idea of eternally tweaking and redecorating, painting is still a pricey—and usually inconvenient—commitment. You can paint with confidence thanks to Demaudecia Taylor's and Sarah Tract's picks, which are as timeless as they are warm.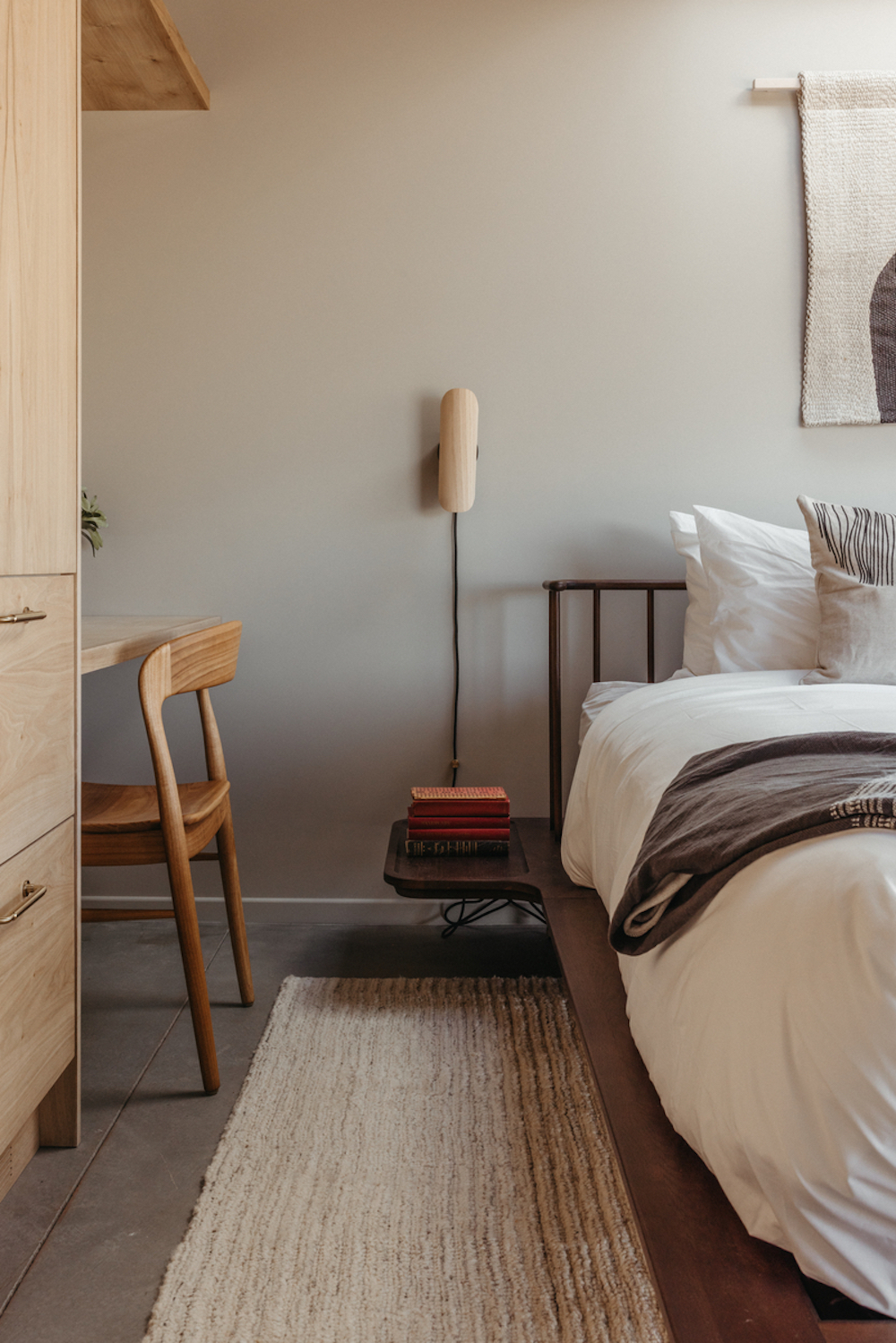 #5. Dusty Hues and Browns
Dusty lilacs and plums are a gorgeous part of 2023's purple paint resurgence. A few of Marino's favorites include…
"Just like in fashion, brown hues are also trending in interiors," Marino adds. "Be careful with this one so you don't date your space. Rather [than beiges], opt for rich brown tones to give a desert feel."
A few of my favorites include: